What Makes Us Different
Low Overhead.
Our diversification in a wide variety of work and streamline administrative process allows us to make your project cost effective. 
What We Demand.
High Expectations.
Our elevated standards that we have in not only in ourselves but our subcontractors and suppliers is reflected in every aspect of our projects. When final completion is finally obtained, we strive for a zero punchlist, providing you with a fully functioning product ready for operations from day one.
What You Can Expect
Big Results.
We have a history of identifying ways to reduce the costs while providing a quick turnaround and maintaining quality. We will utilize our twenty plus years of lessons learned from past projects on your project.

Contact: Mike Miller
President, Providence Builders
Mike Miller has two decades of construction experience in project management and superintending. Primarily focusing on commercial and industrial building, his projects range from building maintenance to small interior tenant improvements to multi-story ground up buildings, and multi-building developments, specifically including but not limited to, office, medical, medical office, warehouse, educational, manufacturing, retail, hospitality, and Native American projects.  Mike founded Providence in 2005 to provide a more personal client focused approach to construction with the service and structure of a larger construction firm.  During his free time, Mike enjoys spending time with his wife and three children exploring Arizona and the Southwest, participating in youth sports, swimming, bowling and whenever he can, remodeling his own home and whittling away at personal projects in his garage.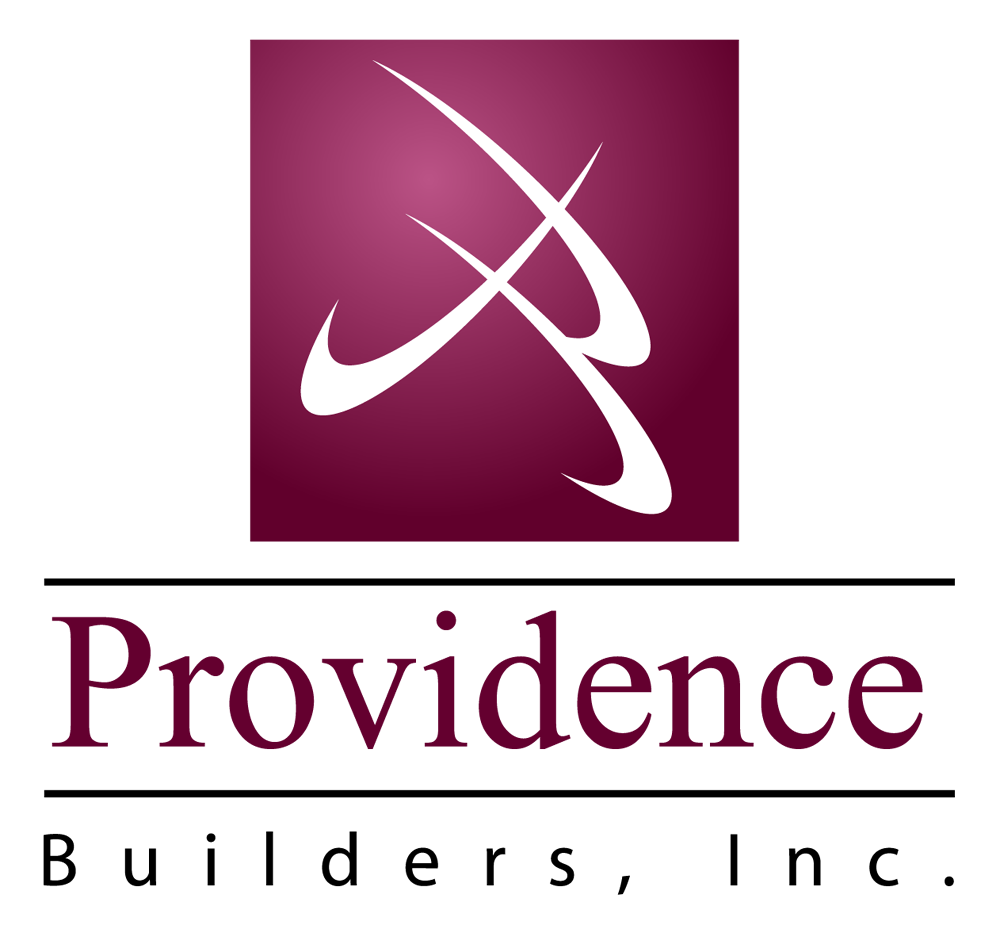 Phone
602-882-5648
Fax
602-324-7572