Talented Subcontractors
Our talented subcontractors provide additional value and insight. While there is often little time for value engineering on fast-paced JOC projects, we typically add suggestions to decrease overall costs with the submission of the first proposal. Our suggestions are based on our professional experiences.

Prequalification
Providence prequalifies all of our subcontractors prior to allowing them to bid on all projects. We evaluate their experience, manpower, financial stability, and similar type projects to ensure that we have assembled the most qualified and responsible team of subcontractors for every project.

Competitive Bidding
Providence has had a strong presence in the Phoenix area for 11 years and Michael Miller, the company president, has been working with local subcontractors since 1997. Our relationships and ability to create the right subcontractor list for each project is what makes Providence successful.

Contact Providence for subcontracting opportunities!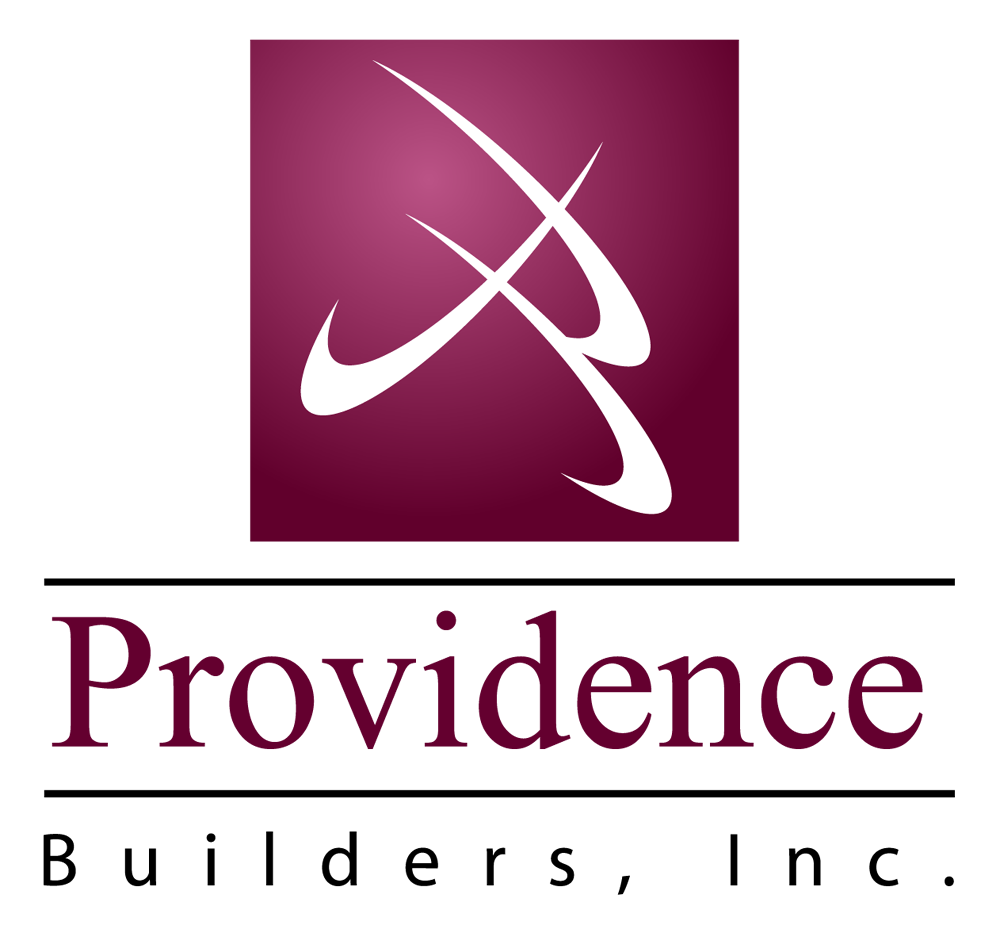 Phone
602-882-5648
Fax
602-324-7572