PORTFOLIO DIVERSITY
Completing projects ranging from $250 to over $1,000,000, our capacity, willingness and efficiency make jobs at any size a breeze. While a larger project is always nice to work on, we pride ourselves on taking on the small jobs the big contractors won't take on. 
---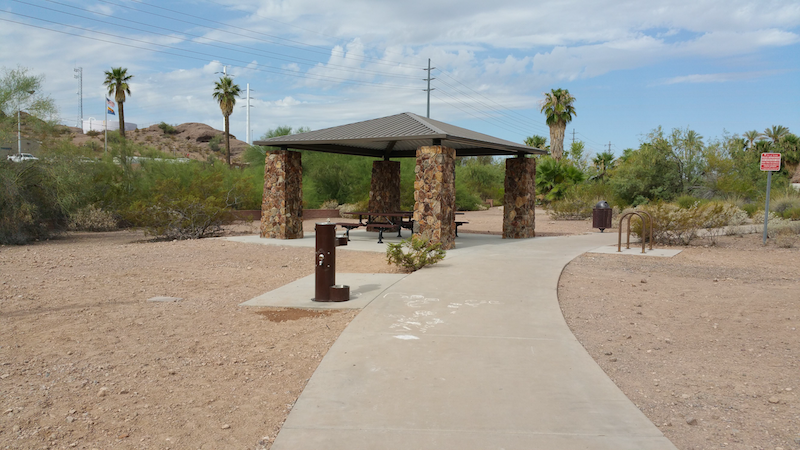 Fast Fixes
Some of our small projects include, but not limited to, restroom remodels, lighting upgrades, door repairs, concrete slab replacements, ceiling repairs, floor repairs, and equipment installations. Our clients chooses us because of our ability to provide a quick response and work around their schedules in occupied spaces, all while creating minimal impact on their daily routine.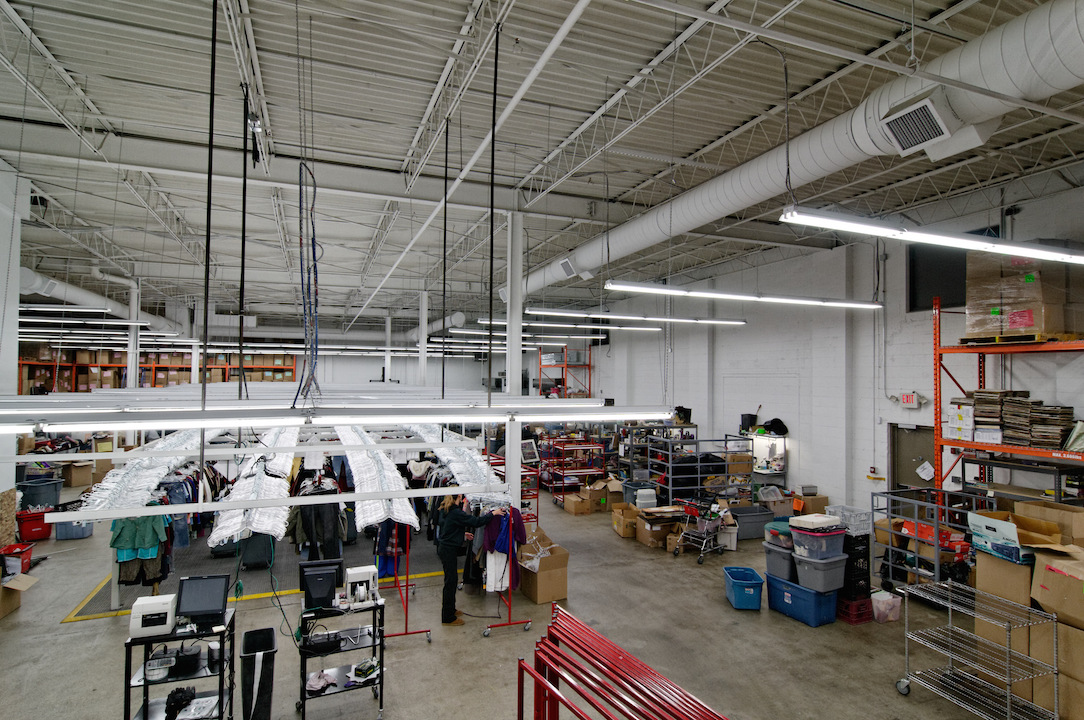 ---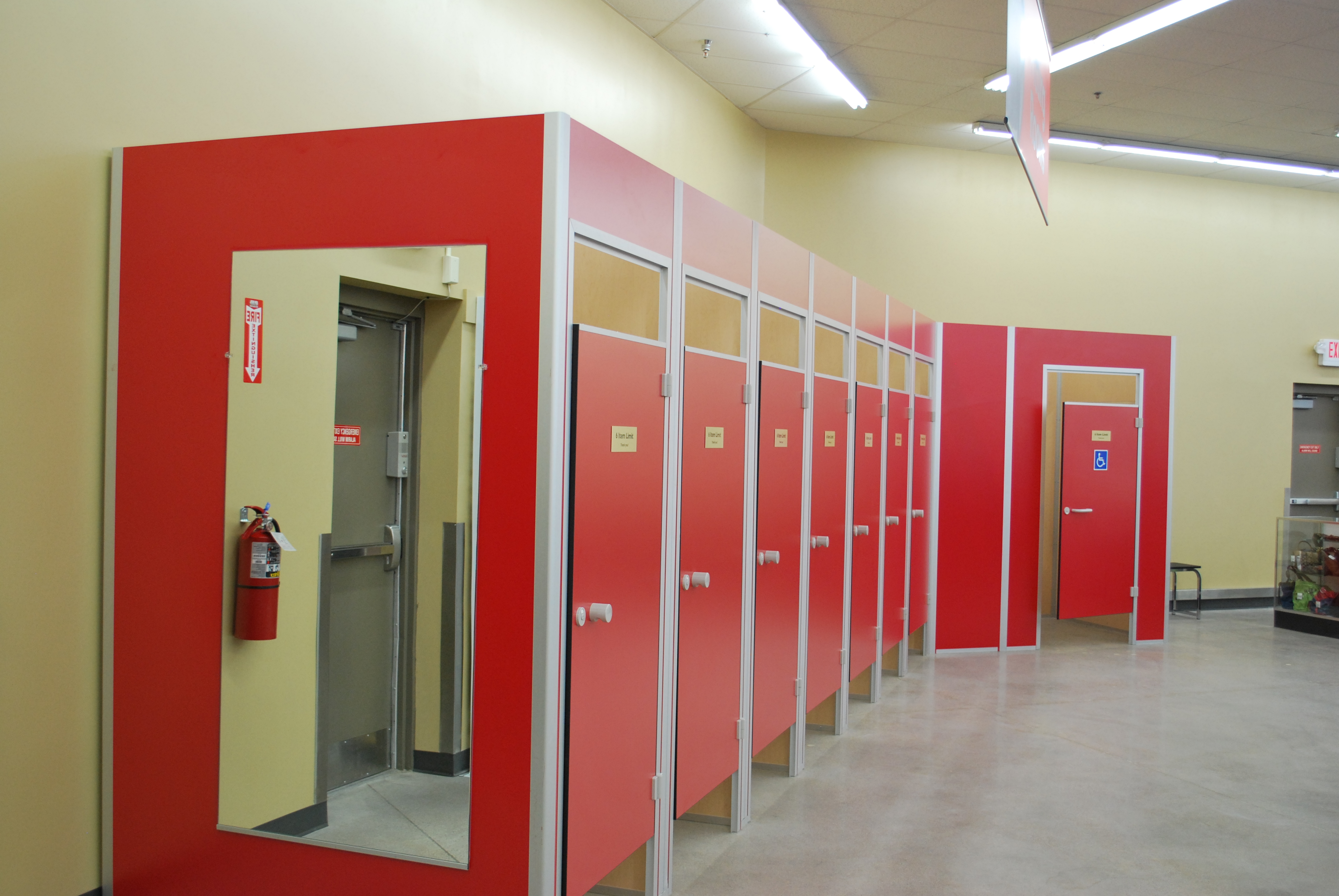 Client Satisfaction
Providence has completed a wide range of work for Savers throughout Arizona, along with a few projects in Utah, California, Ohio, Texas and Rhode Island. Clients trust Providence for Arizona retail tenant improvements across the state.
Maintenance and Service – Under $2,000
Old Navy 5732 – Arizona Mills – Roof Leak Inspection $216
Blythe Center, HVAC Survey $1,146
Mountain View Medical Center, Trash Enclosure Repair $570
Savers, Phoenix, East Entry Door Repairs $3,542
Savers, Avondale, Lighting Upgrades $817
Savers, Phoenix, Store Reduction $3,622
Small Projects – Under $100,00
1204 East Baseline Road, Suite 106 $14,328
Savers, Avondale, Concrete Replacement $3,377
Arizona Apothecaries $16,040
Savers, Phoenix, Glass Repair  $2,043
Agua Linda Park Restroom Remodel $63,370
Mountain View Medical Stucco Repairs 1 & 2 $2,054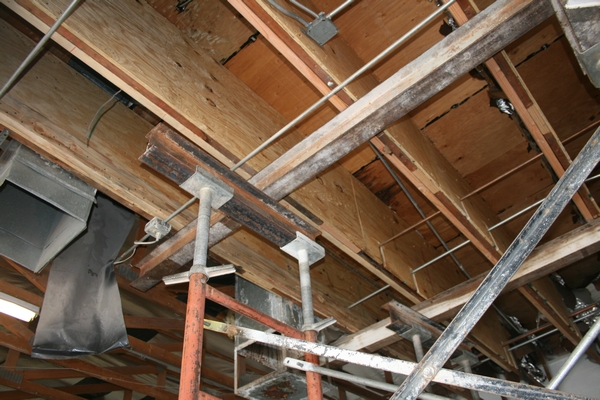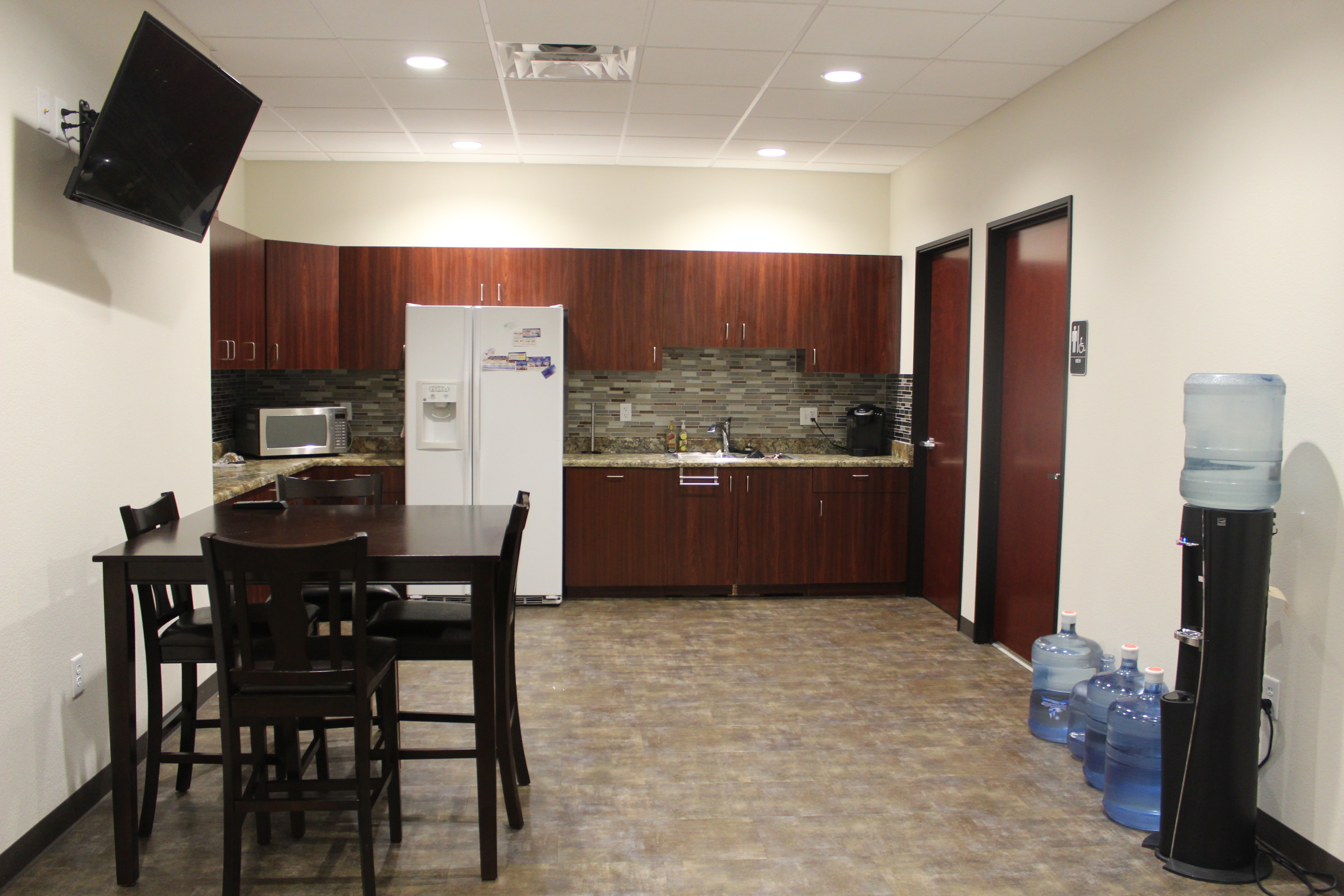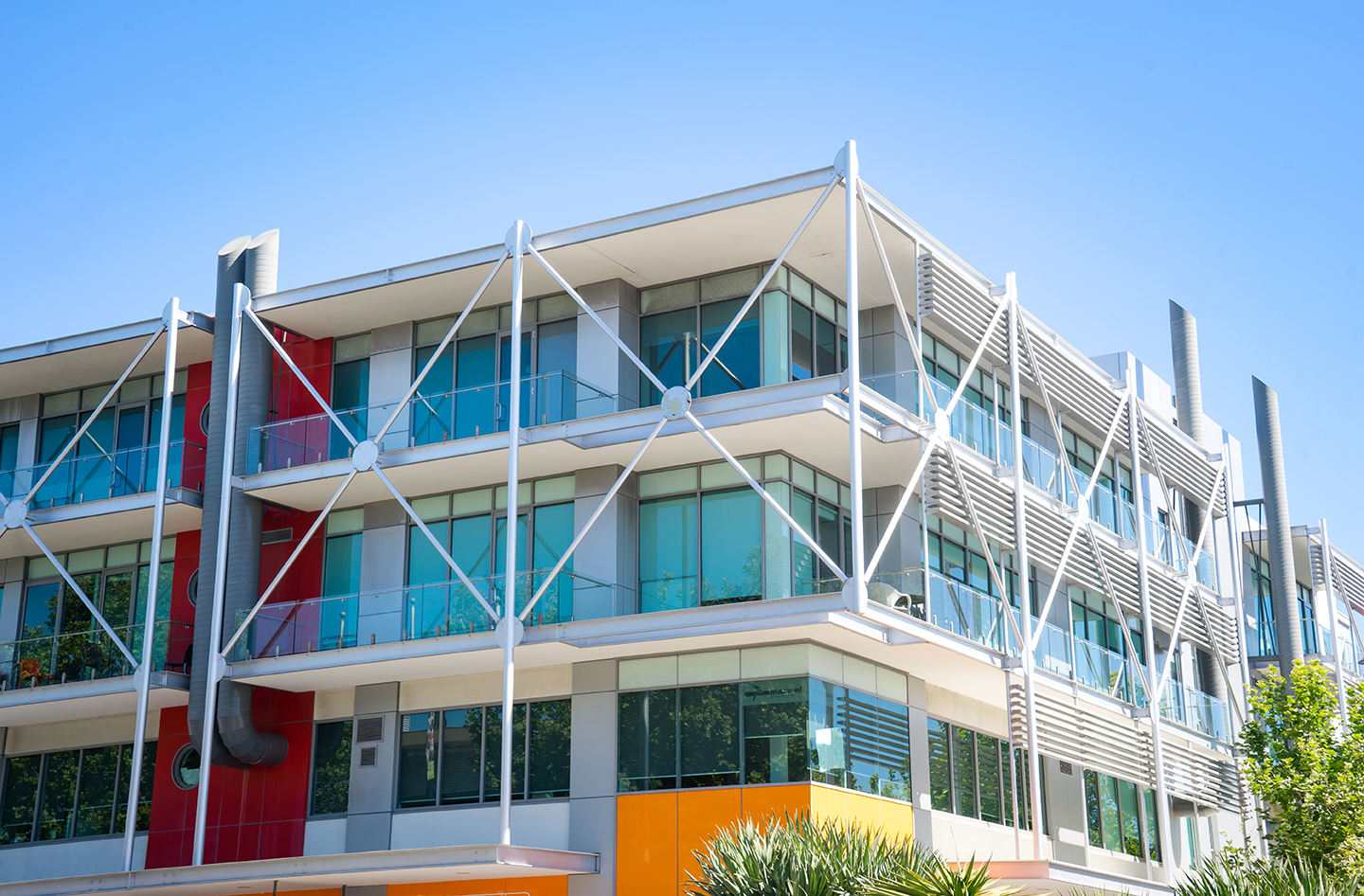 Softball Storage Facility $72,902
Savers, Gilbert, Miscellaneous Wall Repairs $2,153
Desert Springs Golf & Restaurant Building – EIFS Restore & Building Paint $99,117
Skycrest Retail Center, Suites 7 & 8 $2,355
Tempe Evelyn Hallman Park Ramada Installation $261,535
Northern Office Plaza Stucco Repair $2,650
Savers, Deer Valley, Ceiling Repair $911
Savers, Structural Beam Repair $4,400
Savers, Peoria, Light Ballasts & Jewlery Case Power $958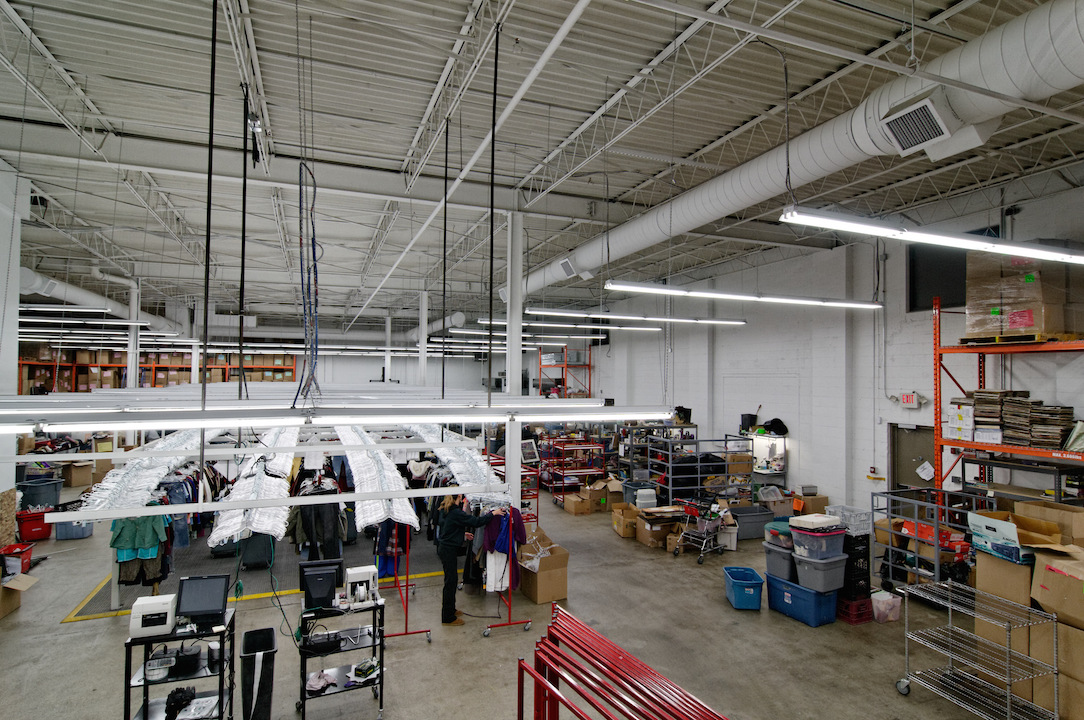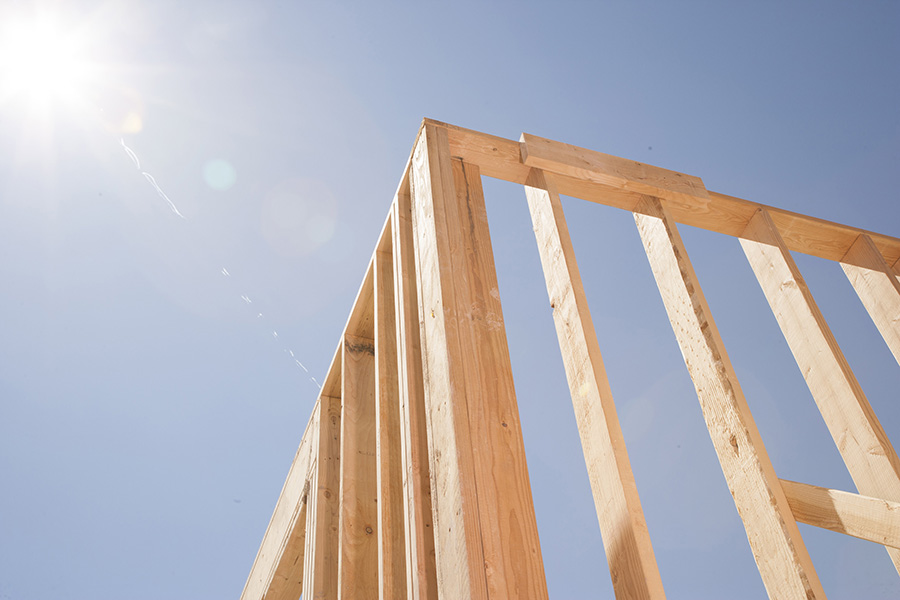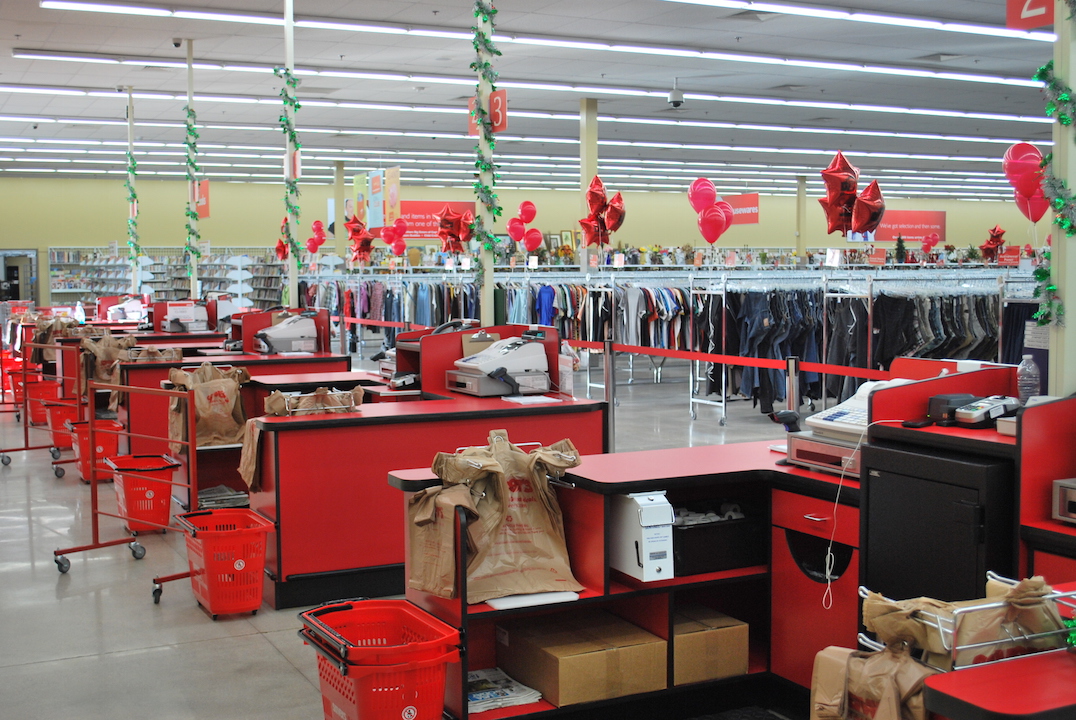 Pro Cycled Depot, Roof Repairs $6,544
Savers, Scottsdale, Door Repair and Compactor Protection $998
Savers, Chandler, CDC Renovations $7,989
Savers, Phoenix, Toilet Repair 1 & 2 $1,042
Jansen's Aircraft Systems Controls, QA/QA HVAC Design $9,132
Savers, Phoenix, Miscellaneous Electrical Work $1,132
Chaparral Drinkwater Building Adaptive Recreation Remodel $364,387
Blythe Center, Office Doors $2,852
Parking Garage 28-29 Deck Rehabilitation Scottsdale Shadows $556,754
Frito Lay Wall Repair $1,322
St Luke's Medical Center – Washer Modifications $17,134
Blythe Center – Kitchen Exhaust $1,712
Phoenix-Mesa Gateway Airport Ticketing Terminal Renovation $22,708
Cebrynski Rehabilitative Dentistry – Ceiling Repair $1,800
Horizon Charter School $24,880
Contact: Mike Miller
President, Providence Builders
Mike Miller has two decades of construction experience in project management and superintending. Primarily focusing on commercial and industrial building, including but not limited to, office, medical, medical office, warehouse, educational, manufacturing, retail, hospitality, and Native American projects. Contact us to get started on your next money making construction project.
---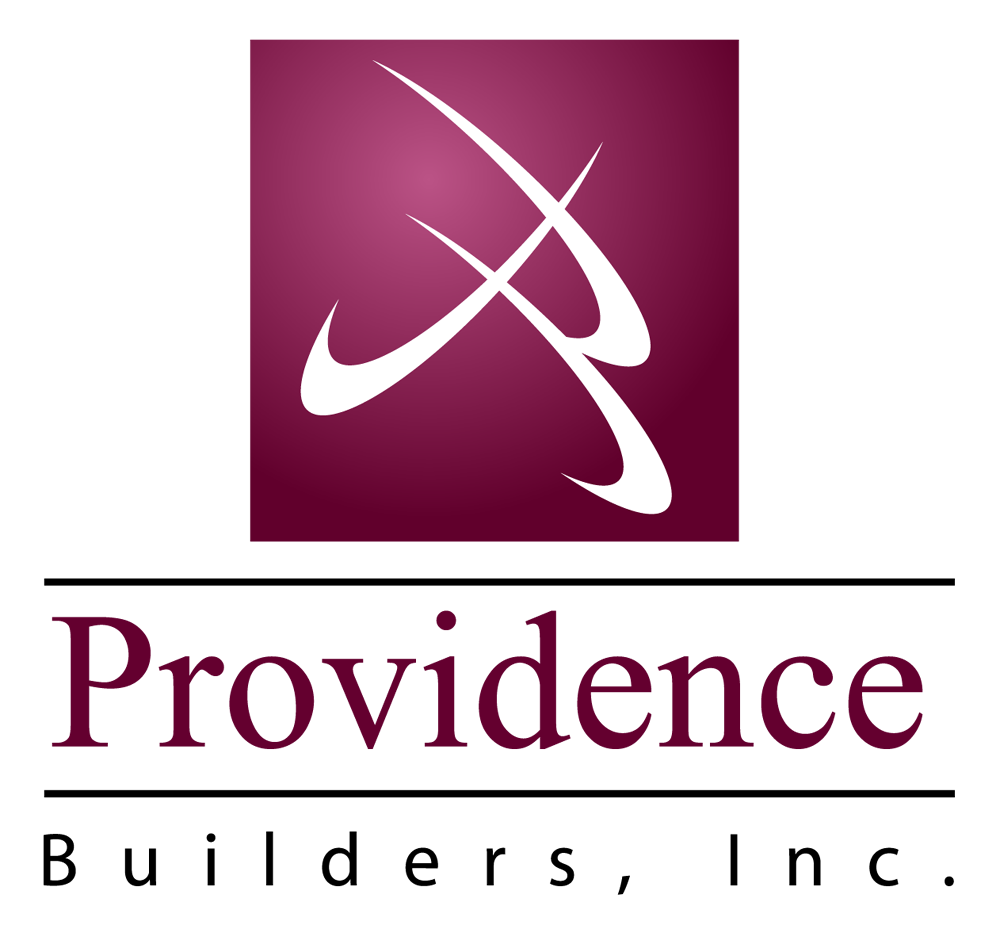 Phone
602-882-5648
Fax
602-324-7572